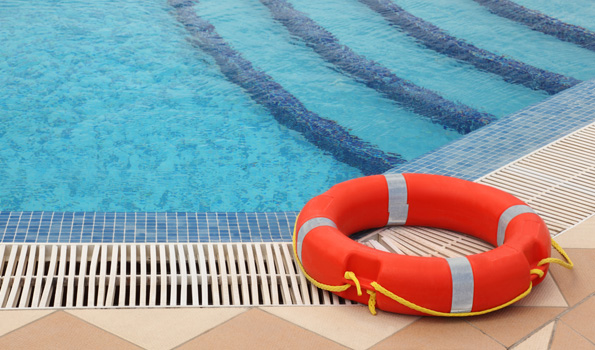 A swimming pool is the best place for you and your children to have fun during hot summer days. But it is also important to make sure that your swimming pool is safe, especially for children. The following tips can help you make your swimming pool safe for the whole family.
Install a Fence
If your swimming pool is 30 centimetres deep, it must have a safety fence around it. However, the fence itself must meet the Australian Standard 1926 safety requirements. If your fence doesn't meet the safety requirement, you will fail the compliance check by the local authorities. The safety requirement for fences can vary according to the state you are in. You can get in touch with the local authorities to learn about the safety requirements and make sure your safety fences meet them.
Learn CPR
Unfortunately, accidents are unavoidable, but if you are prepared for them, the damage can be minimised. According to the swimming pool compliance checklist in Sydney, there should be a warning sign with details of CPR techniques in the vicinity of the pool area. However, it is better to learn CPR in advance instead of trying to follow the instructions in case of an emergency.
Check for Slipping Hazards
Your children can slip and fall into the water if the area around the pool is littered with random objects. The pool area can also get slippery if it is covered with water. In order to keep your children safe, inspect the area around the pool on a regular basis. Remove all random objects to avoid slipping accidents. You should also clean the area regularly to make sure that it is not covered with water.
Keep Watch
You may think that your children are experts at swimming and won't get into any accidents, but it is still important that you keep watch on them at all times. Anything can go wrong in the blink of an eye, so it is up to you to be ready to help them if something happens. Even if you have to go away for a few minutes, make sure another adult is supervising the children. It will take away your worry about the safety of your children and make their swimming experience better.
Regular Maintenance
If regular maintenance is carried out, your pool will remain functional for a long time. Regular maintenance can also help you detect problems such as cracks in pool liners or damaged drains and solve them before they cause an accident.